How To Manage Stress & Overwhelm
Learn the best strategies to slow down, build a good routine, and how to keep peace in your life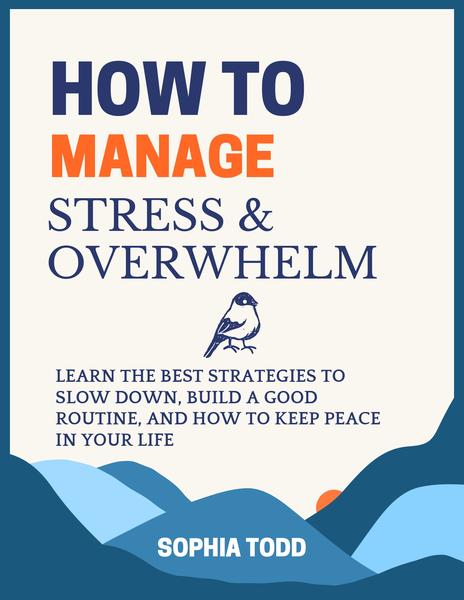 Ready to manage your stress & overwhelm?
Inside this ebook you will:
Discover effective routine types: That can add meaningful value to your life!
Learn new simple tips on how: To treat your body in order to get the best results out of yourself.
Immediately learn how to recognize: The power you have that will help take the pressure off yourself, plus more..