How To Manifest Your Dreams Into Reality
Learn the proven steps for taking action, how to stop wasting energy, and get clear on what you want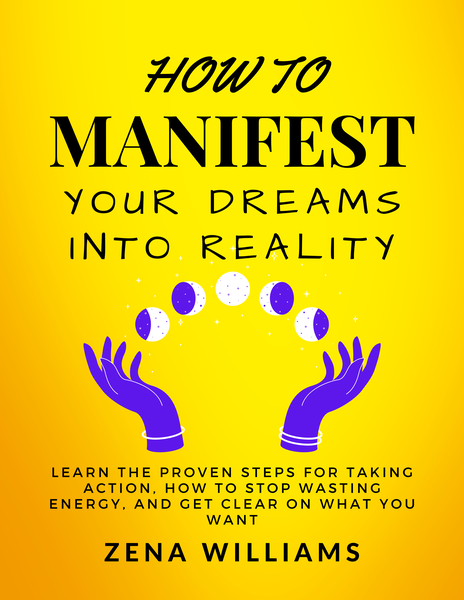 Ready to manifest your dreams into reality?
Inside this ebook you'll:
Implement effective strategies: That will help you be more deliberate and focus your attention on achieving your goal!
Discover 7 simple tips: To help guide you on crushing it towards conquering your dream reality.
Learn how to build trust: In a process and discover how to truly let go of resistance, plus more..